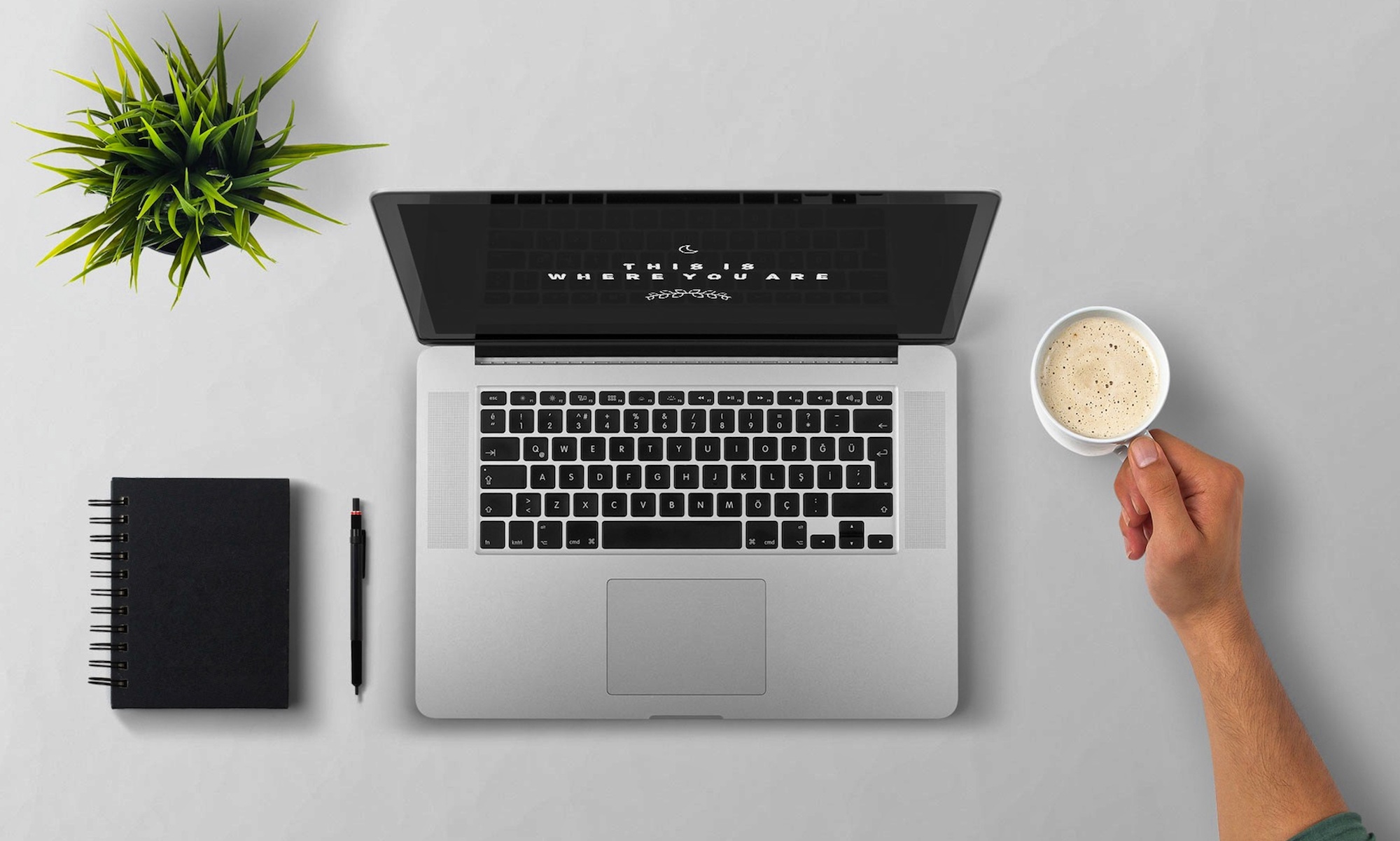 We can identify gaps and opportunities with how you're currently communicating with customers.
AUTOMATION
is our very favorite thing.
You shouldn't have to re-create the wheel every time you release a new product or blog post. We'll make sure your content is dripping to the right people at the right time and your conversion tracking is on point so you know what each communication is worth to you in dollar bills.