Round Out Your Acquisition Strategy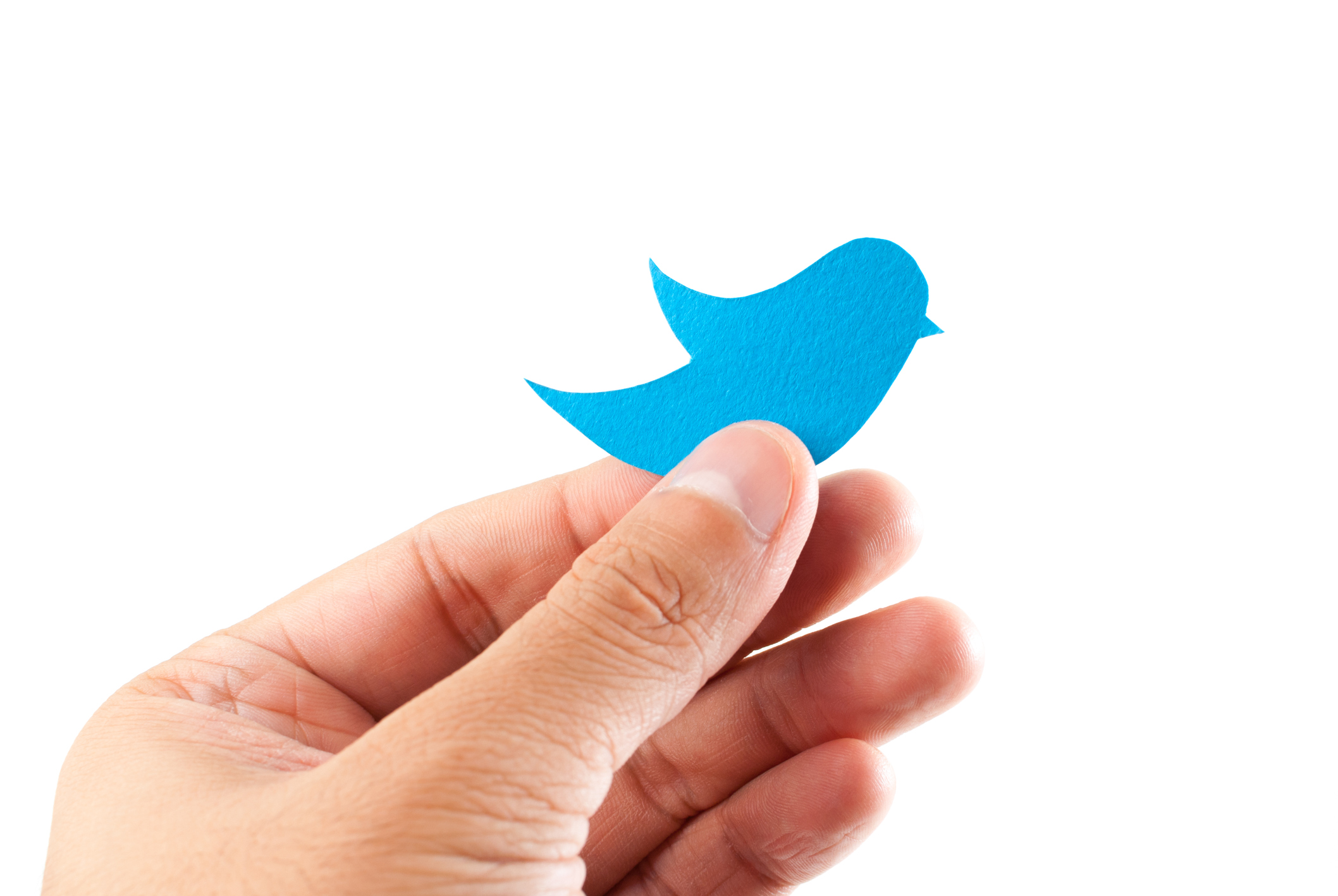 ...can drive real customers & real purchases if your audience is right. Is it?
INCREMENTAL GROWTH
can come from Twitter.
While it's often forgotten, Twitter is the perfect platform for certain products, audiences, and goals. Their unique demographics combined with certain audience targeting features that other ad platforms are lacking make this the perfect channel to experiment with once you already have traction with the big dogs.
Will it out perform it's competitors? Unlikely. Will it add incremental growth? Let's find out.